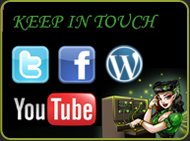 Deliverance Fake Teeth
The whoppin' gaps between these teeth will make you feel like a gale is blowing through your mouth every time you open it!
Our Deliverance teeth will save the day for people who want to surprise their friends with some mighty ugly teeth. Inflamed gums and all, these teeth will change your choppers within seconds. You can adjust this row of fake teeth to fit your own using the two-component dental putty enclosed. You'll come up smiling every time!
You might also like these