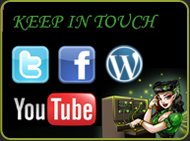 Grimas Visagie Brush V10
Grimas Visagie Brushes are sable-hair brushes that are suitable for applying all types of make-up and powders.
Visagie Brushes are round-tipped, flat brushes.
The resilient sable hair retains its flexibility and has a high quality.
The brushes have a white stem and the number indicates the width in mm.
Not in stock
You might also like these