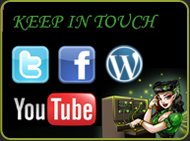 Kryolan Artex - 3D skin effects
kryoan Artex is ideal for the creation of 3D skin effects such as wounds, scars and burns – and for concealing unwanted skin anomalies.
Carefully mix equal parts (1:1) and apply to the skin.
Curing process begins after 5-6 minutes.
Artex remains flexible on the skin and can be removed by simply pulling it off.
Artex is odorless.
This is a special effects product, and not a cosmetics item. Keep away from children.
Not in stock
You might also like these