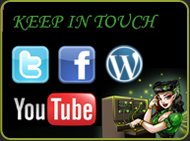 kryolan cine-wax 10g
kryolan Cine-Wax is a wax product for the design of small 3D effects.
composition of natural and synthetic waxes, especially the 50% share of natural organic substances should be emphasized.
Cine-Wax meets the high professional standards in film and television.
can be applied easily and allows making very fine, almost invisible transitions.
Creations made of Cine-Wax seem particularly authentic.
Not in stock
You might also like these