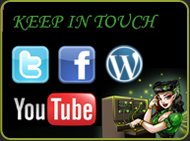 Kryolan Supracolor Dark Purple 098 4ml
Kryolan Supracolor is a cream make-up preparation that has proven widely successful for decades. Work in the make-up design departments of professional theatres would be practically unthinkable without Kryolan Supracolor
This preparation is well known for its outstanding covering qualities, its excellent skin compatibility and the great assortment of available colors. Kryolan Supracolor is successfully used not only for normal make-up, but also for bright color effects. I
characteristics also make it effective for shading and highlighting.
This Make-up is available in a range of more than 132 shades.
Not in stock
You might also like these