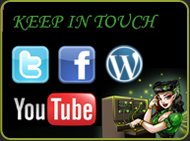 Prosthetic Horns - Large
The easy to use ghoulish range of make-up and prosthetic effects have been tried and tested by Hollywood Make-Up Artists.
Full instructions supplied. Please be aware you will need patience and plenty of time to apply the makeup before you can productively recreate the product image above.
Not in stock
You might also like these