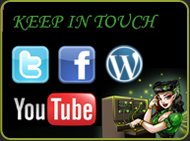 Evil demon prosthetic horns
prosthetic horns to be applied with spirit gum (Mastix).
Evil demons love to go to Halloween and horror parties.
With these super demon horns you'll be ready to go out in no time at all.
The demon horns have to be applied to the forehead with spirit gum and finished with make-up and fx blood.
Contains 2pcs.
Not in stock
You might also like these