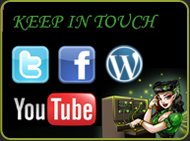 Grimas mastix extra 10ml
Grimas Mastix Extra is a strong skin adhesive that is used for attaching items such as wool crepe, moustaches, beards.
To improve adhesion to the skin first clean the area of application Use the applicator brush to spread Mastix Extra over the skin area where something is to be glued on. do not use near the eyes.
Mastix Extra can be removed with Grimas Mastix Remover. Cleanse further if required with Cleansing Cream or Make-up Remover.
You might also like these