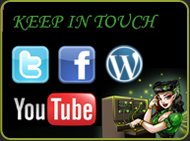 Hill Billy Fake Teeth- cavity
Container of dental putty Terrifying teeth straight out of the coolest horror or fantasy movies!
You can fit the acrylic tusks to your own teeth easily and quickly using the two-component dental putty enclosed.
The teeth can be reused as required. Due to their perfect fit and high wearing comfort, you can talk and drink like a normal rat with this easy-to-use prosthetic piece!
You might also like these