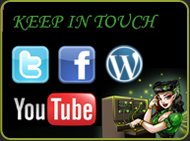 Stargazer semi permeant UV hair colour
Stargazer semi permanent uv hair colour rinse w
These are applied and work in the same way as the standard colours
more vibrant and bright
Free of ammonia or peroxide stargazer hair colour allows you to achieve a wide range of vibrant translucent colours.
Stargazer hair colour can be applied to natural, dyed or bleached hair. For best results use on pre-lightened hair.
(Please note that stargazer hair colour will not cover white or grey hair).
You might also like these